It's Not Just about Creating a Cottage-Style Home: What you need to know about Acreage Living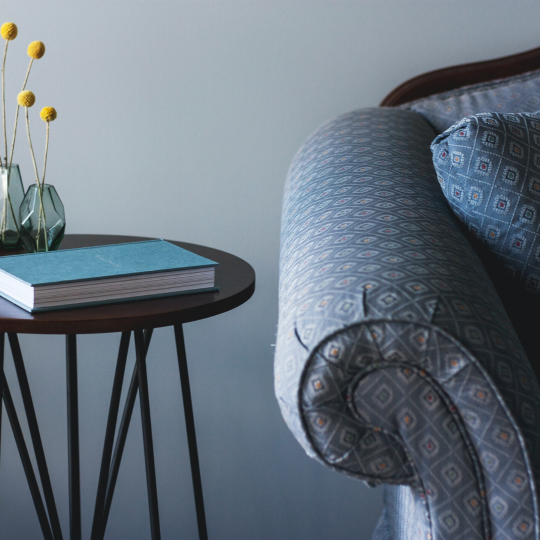 Think that owning an acreage style property is just about creating that cottage-style home? Think again 💥! These types of properties can lack the same access to utilities that you're used to in the city. Larger rural properties can require a separate septic system, which requires careful planning and a strong understanding of maintenance to keep it in good working order. Easily accessible elements that you can get in the city, such as phone and internet connections can also be tricky, so plan accordingly and set these up BEFORE you make the move. For more tips, download our eBook ~ "Your Essential 6 Step Guide to the Perfect Acreage Home":
http://bit.ly/6-steps-acreage-home.
Keep up to date with our Newsletter
Enter your details below to receive our monthly Newsletter.
WHY CHOOSE US
Choose a builder who can give you peace of mind. At Quantum Homes, we bring years of experience and a name you can trust to help you create the home of your dreams.
TESTIMONIALS
WHAT WE DO BEST